Parkrun x This Girl Can for International Women's Day 2022
Last weekend parkruns across the UK in conjunction with This Girl Can campaign celebrated International Women's Day. It was a brilliant day to celebrate the empowerment of women to take part in physical activity without fear of judgement.
We visited Croxteth parkrun and shared the celebration of the day through our twitter account. We asked women why parkrun was important to them and they shared some brilliant responses. Visit our twitter account to see their responses.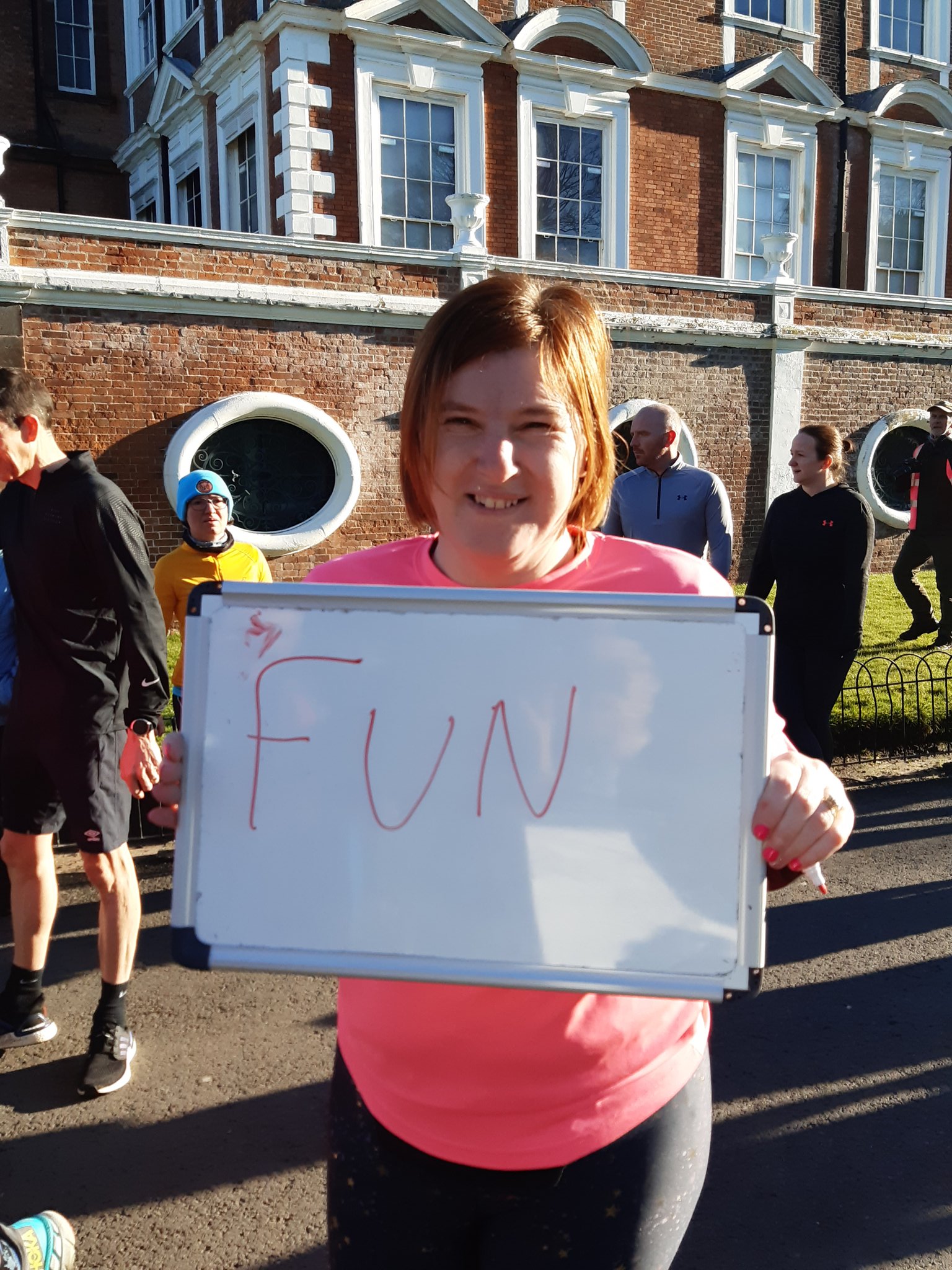 Statistics
The stats speak for themselves. These numbers tell you a story of why it is important for women to get more active.
In the UK more than 1.2 million women and girls have completed a parkrun. But unfortunately, a huge proportion of women are registering for our events and not turning up," said parkrun's global head of health and wellbeing.
Sport England's Active Lives Adult Survey Data shows that 39% of women aren't active, compared to 35% of men, while more research found 42% of women feel positive when they see other women post online about not being very good when it comes to getting active.
More than 700 parkrun events take place across the UK every Saturday morning, many of which allow buggies and dogs, making it a true family event.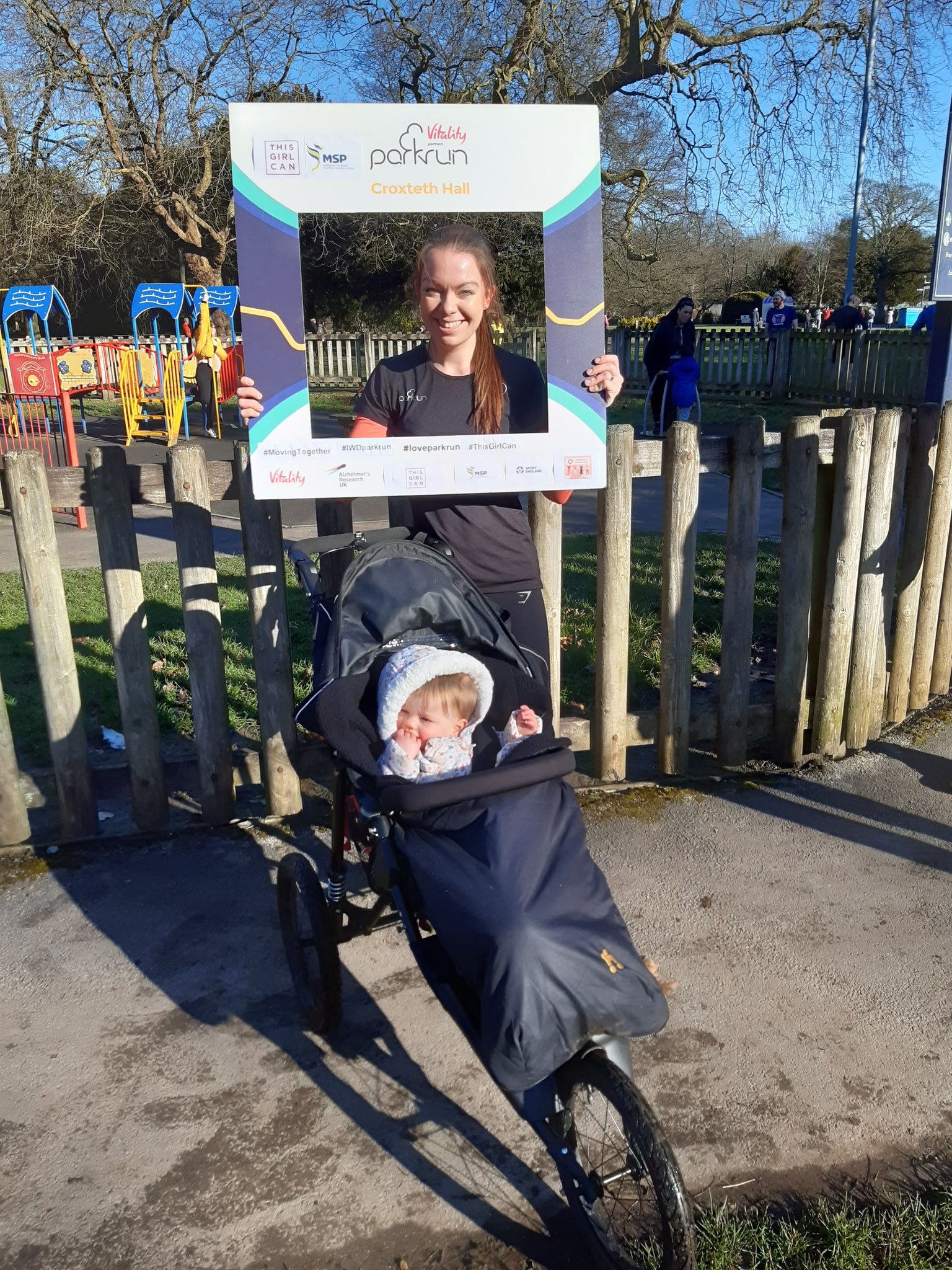 Testimonial  
We can sing about the praises of parkun and This Girl Can  all day on how they empower women to be more physically active but its way better to hear it first hand from the women who are practising being physically active. Below is a woman from the running group Kirkby Milers. Watch the video below to listen about what parkrun means to her.
If you are interested in joining, click here to find your local parkrun. For ideas and inspiration for getting active yourself or signposting for someone else visit This Girl Can's activity finder.